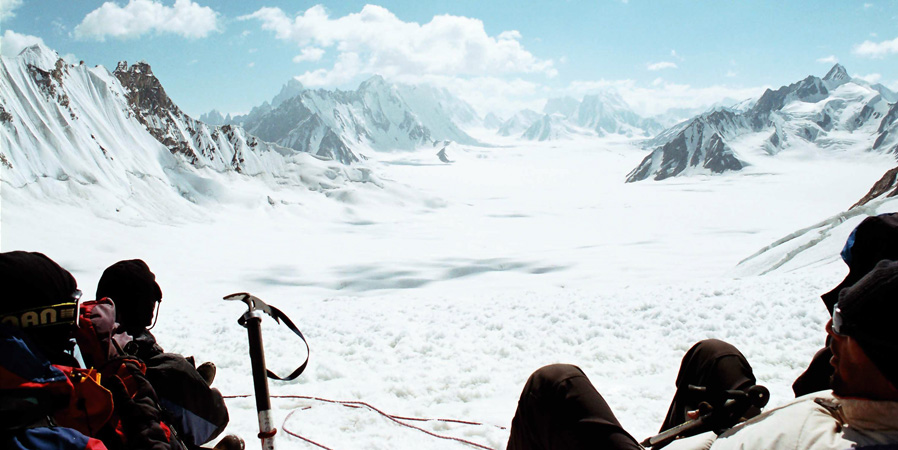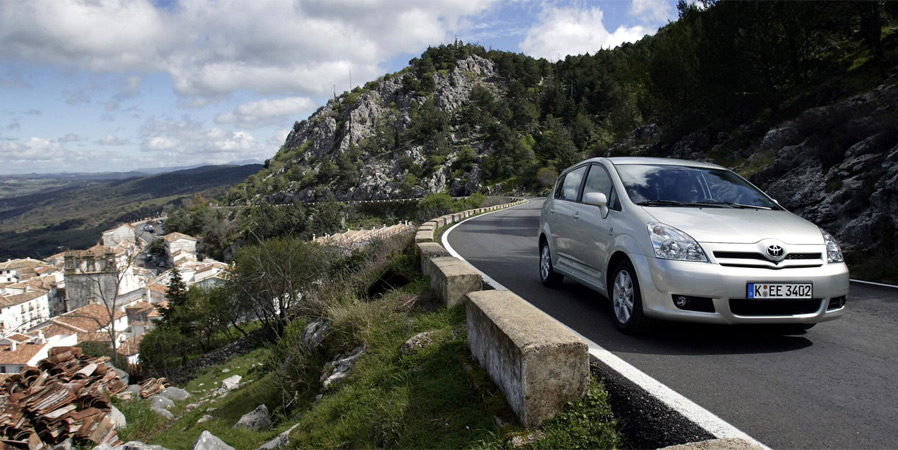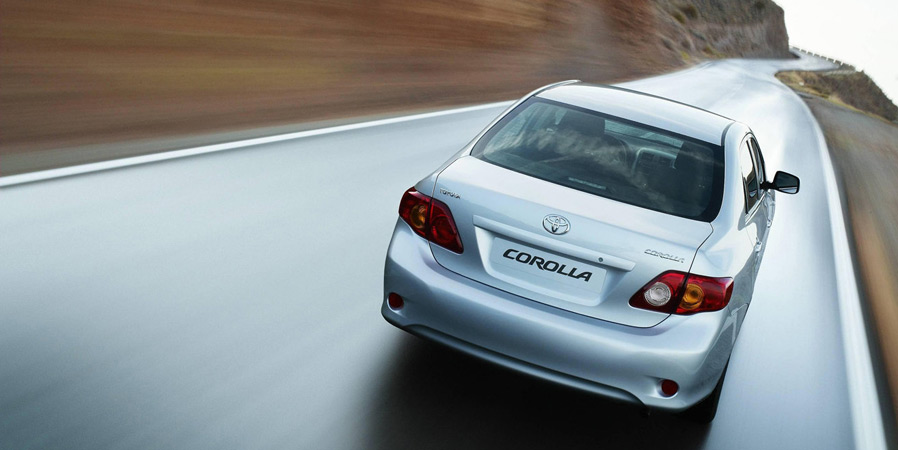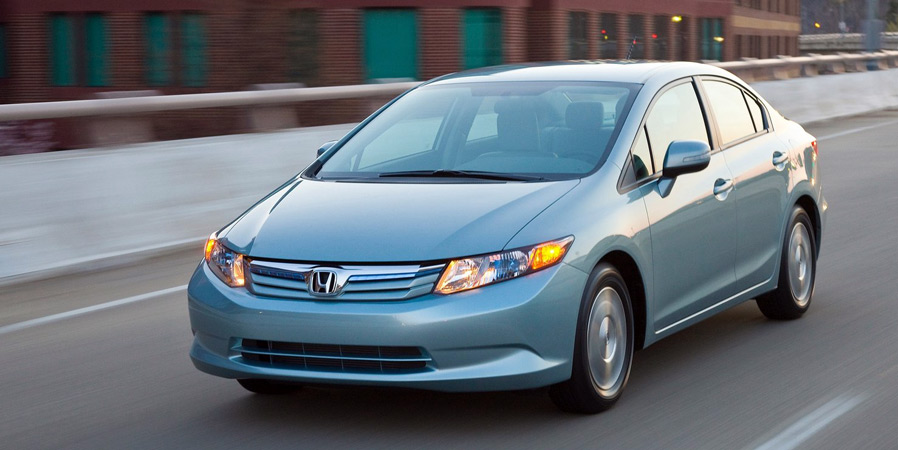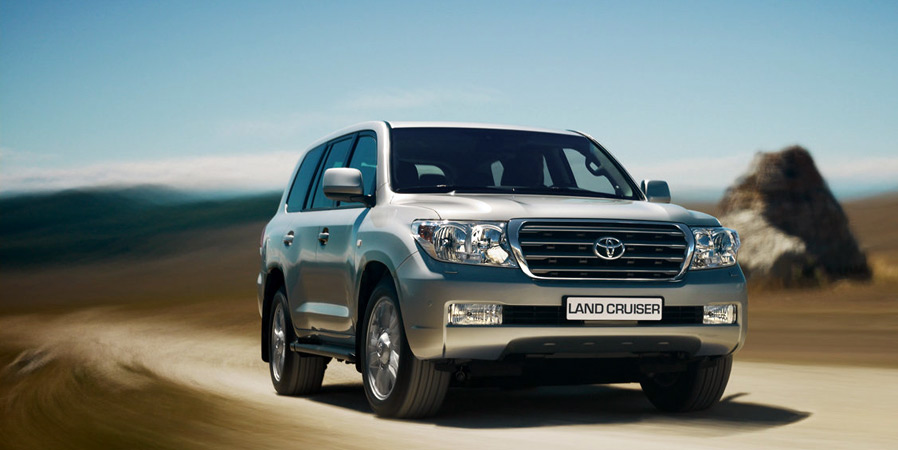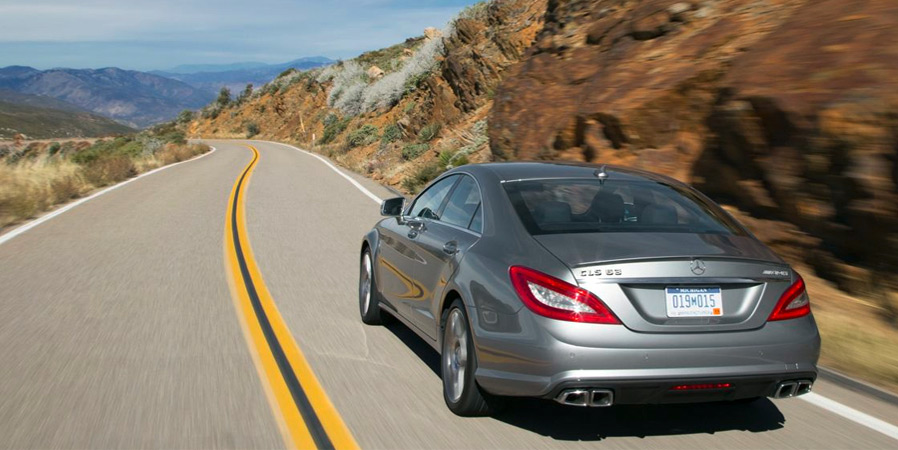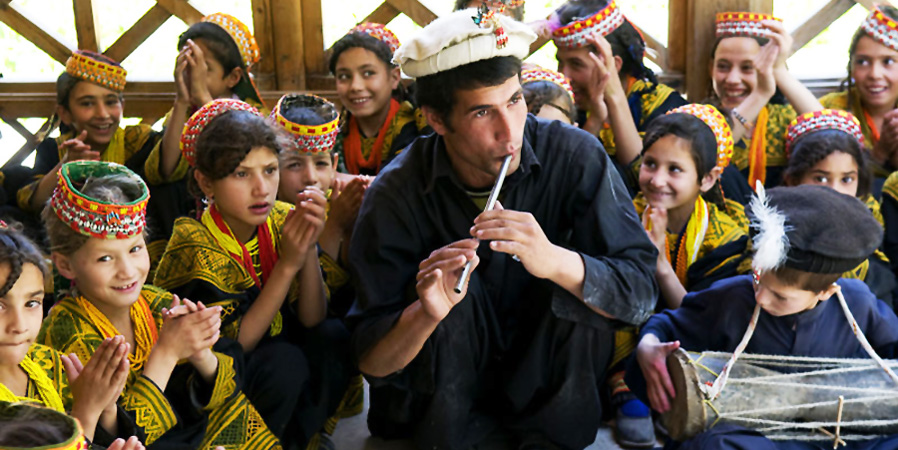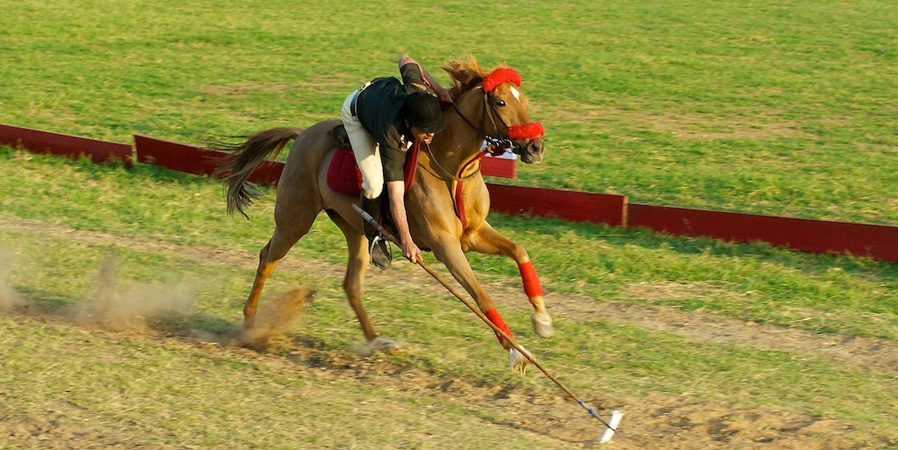 COMPANY HISTORY:
Capital Car Rental started with one office in Islamabad with a fleet of 10 cars in 1990. In early 1995, we started functioning as a registered company. Aiming at providing high quality car rental services to our valuable clientele, almost three decades down the road, we have expanded our services to four major cities of Pakistan i.e. Islamabad, Karachi, Lahore and Multan, with a fleet of over 300 vehicles of all major categories and more than 270 employees, having an average bonding of 15 years with this company.
At CCR, we believe in the quote "Define yourself by your client and not by your competitor". Our clients are our asset. We pledge to provide distinctive quality and unparalleled customer services for the comfort of our clients.
WHAT WE DO:
CCR is not just any other car rental company, IT'S A Family. Our close-to- zero accident ratio due to stringent Health, Safety and Environment (HSE) controls, coupled with efficient, cost-effective and industry best practices transport solutions, make us one of the leading car rental companies in Pakistan.
We provide a variety of car rental services including, time and mileage, daily, weekly, monthly, yearly and tailored-to-choice chauffeur driven and self-driven vehicles.
Through the three decades of operations, our continuous investment in people, innovation and technology, we are a primary choice of many corporate multi-national and national concerns in Pakistan.